Veteran Operated Family Business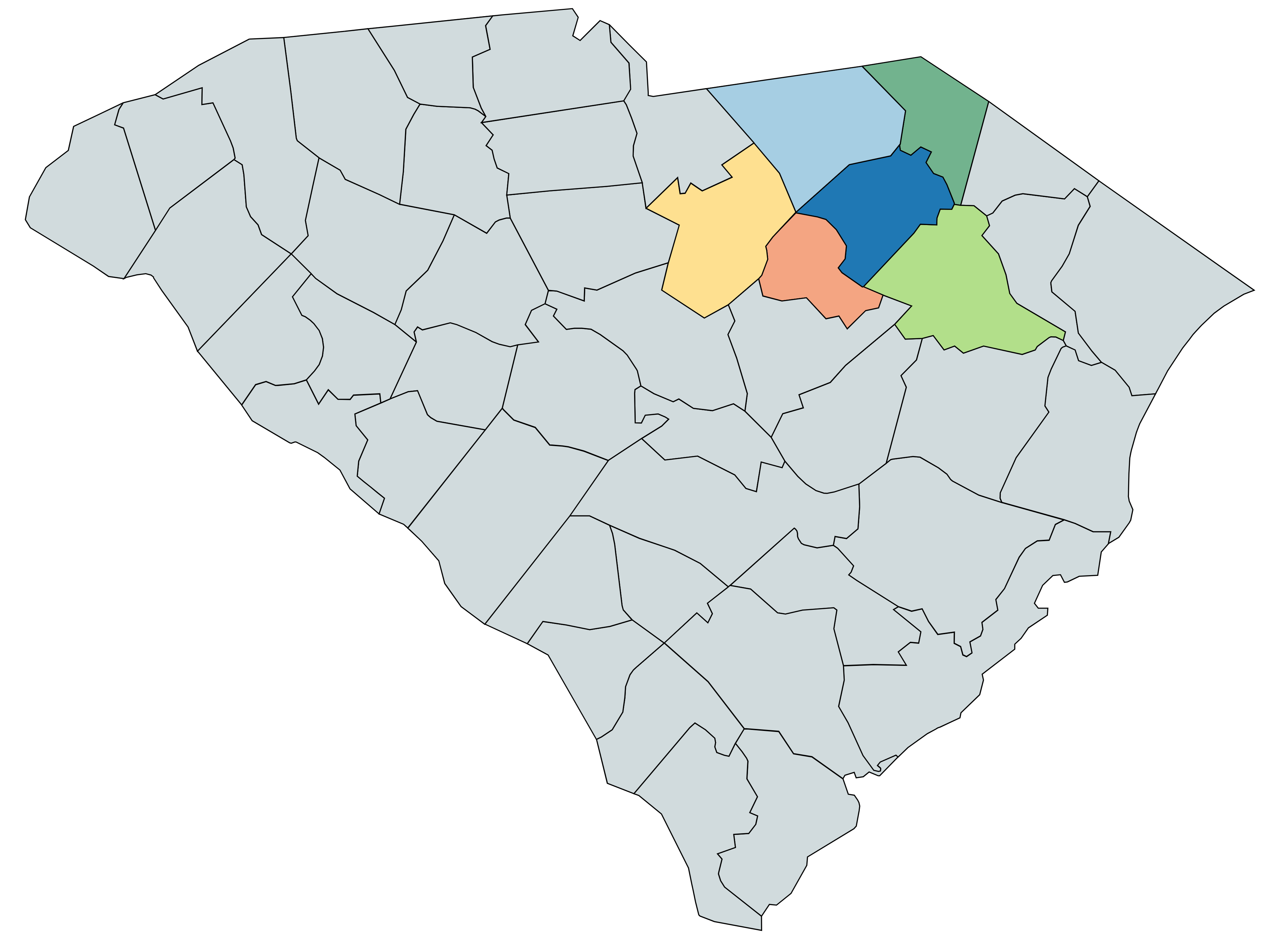 in the Pee Dee Area of SC
Committed to providing honest, reliable, and dependable service

"Great folks and fantastic service! Glad we got them!"

"They are professional. Quick response. Answered all my questions. Highly recommend them."
"Great experience!!! Fast, friendly and knowledgeable! I woke up with a mess on my hands water backing up everywhere in my house. I called two different septic tank company's at 7 am and left messages. Jason called me back in less than 10 minutes and was at my home in less than an hour and I live in Hartsville. Needless to say the other company never returned my call but I'm grateful Jason did. All American Septic has a new life long customer. Check them out they are awesome!!!!!"

"Great guys/company, very helpful, quick, professional, love dogs, great job, thank you so much."

"Wonderful, reliable, and dependable. Tanner came and went straight to work. In and out in under a half hour! And compared to every other company I've reached out to, they had the best deal! Would recommend to everyone."

Resources and Information